Chad Fong- Creator & Owner of HELM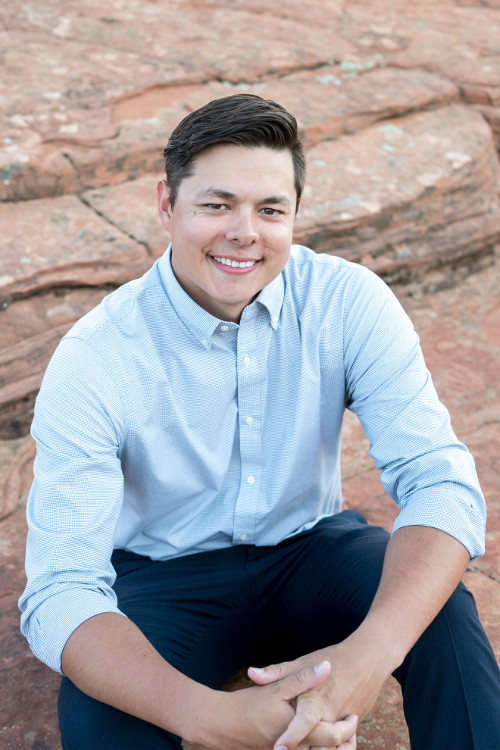 Chad's passion for positive performance outcomes stems from his many individual State Swimming Titles/Championships and his Division I collegiate swimming career at Brigham Young University. As a freshman in high school, Chad found himself competing on the State's highest stage completely ill-equipped for the challenge ahead. Even though he had physically proven that he deserved to swim alongside these elite athletes Chad found himself drowning in Interference, hyperventilating on the blocks and ultimately swimming far under his personal best or overall potential. That experience has fueled Chad to find solutions for others who find themselves mentally deficient when it means the most.
He earned his undergraduate degree from BYU in Psychology emphasizing in Social Psychology and then earned his Masters degree from the University of Utah in Psychosocial Aspects of Sport. Since graduation Chad has been working with some of America's greatest athletes- the valiant men and women of the United States Army and is currently working at Fort Bragg.
In his free time, Chad enjoys camping, hiking, fishing and a good game of disc golf especially with his wife, little boy and trusted French bulldog.
Why the Clipper ship?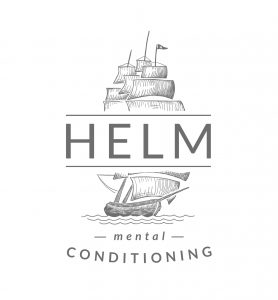 Clipper ships were renowned for their speed and adaptability. Every possible inch of a Clipper ship's three masts was covered with square sails to maximize its speed potential allowing it to travel 100+ nautical miles further per day than all other ships of the time.
We adopted the symbolism of the Clipper ship because at HELM we aim to make you as sharp, swift and deliberate when you perform as you possibly can be.  Clipper ships were able to dominate the merchant markets during the 19th century not only because of their physical construction but also because of the ambitious captains that fearlessly sailed them. Athletes follow this same construct; it takes more than a physical framework to achieve peak performance.
At HELM we will help you "captain" your performance by providing you the tools to maximize your genetic potential and training.
Are you ready to take the HELM?